Memory Care
Caring for individuals with memory loss requires more than just love, it requires professional training and can't be done alone.
With techniques like validation therapy, our team of caregivers can better communicate with those experiencing memory loss.
Other measures we take to give residents and families peace of mind:
A secure environment
Residents can enjoy freedom of movement both indoors and outdoors within our Memory Care Courtyard
Residents of Memory Care enjoy a beautiful garden area that allows sunshine and fresh air just a few steps away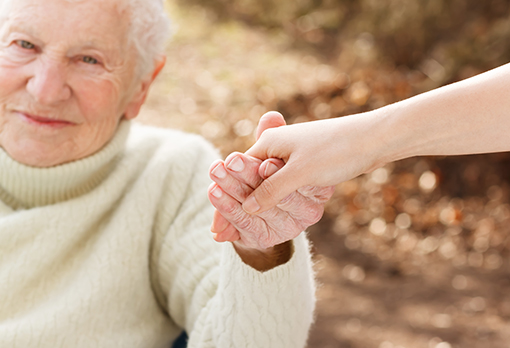 When you are searching for the right place for your loved one, our team is available to help guide you through this difficult process and answer any questions that may arise.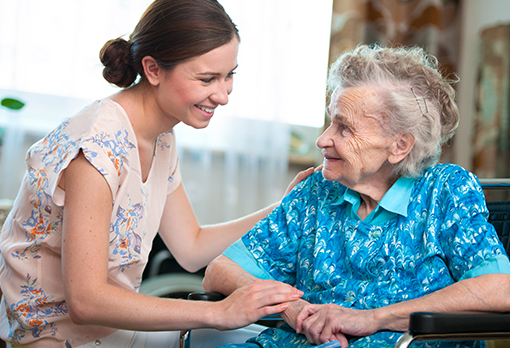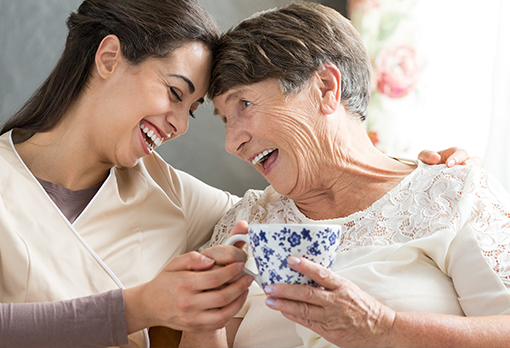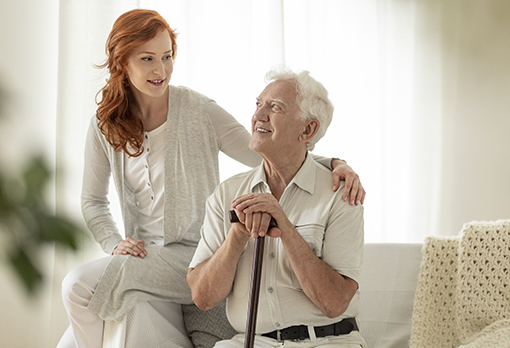 Making Every Day Special
Days are filled with cognitive exercises and stimulation as well as personalized routines for each of our residents. At Manor Lake, celebrating life and its many joys is our main goal every day.